Windows of New York Blog
The Windows of New York blog was created by Mexican illustrator Jose Guisar. Every week he illustrates a different window from New York with beautiful colour palettes. They are posted on his website and he features a variety of different windows from across New York.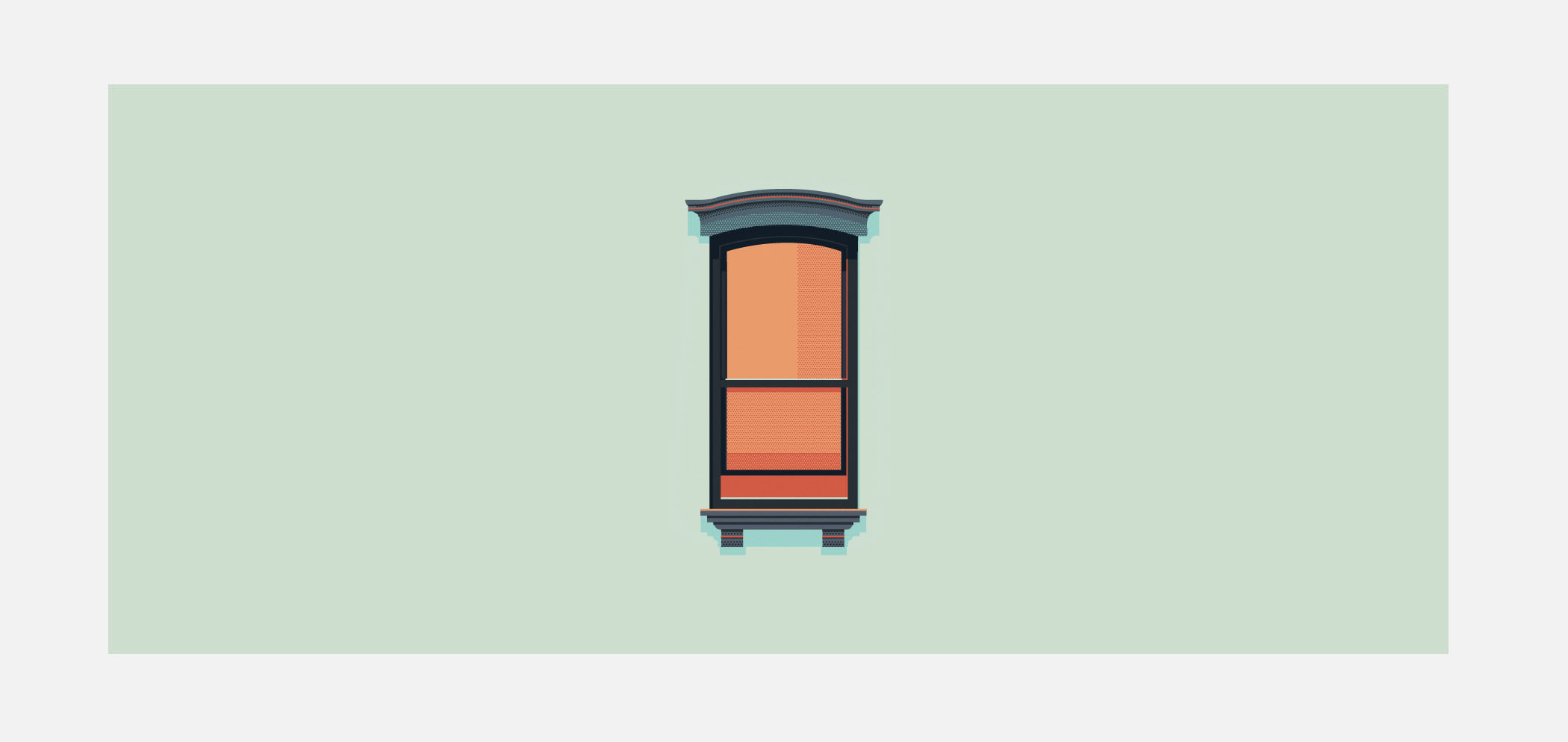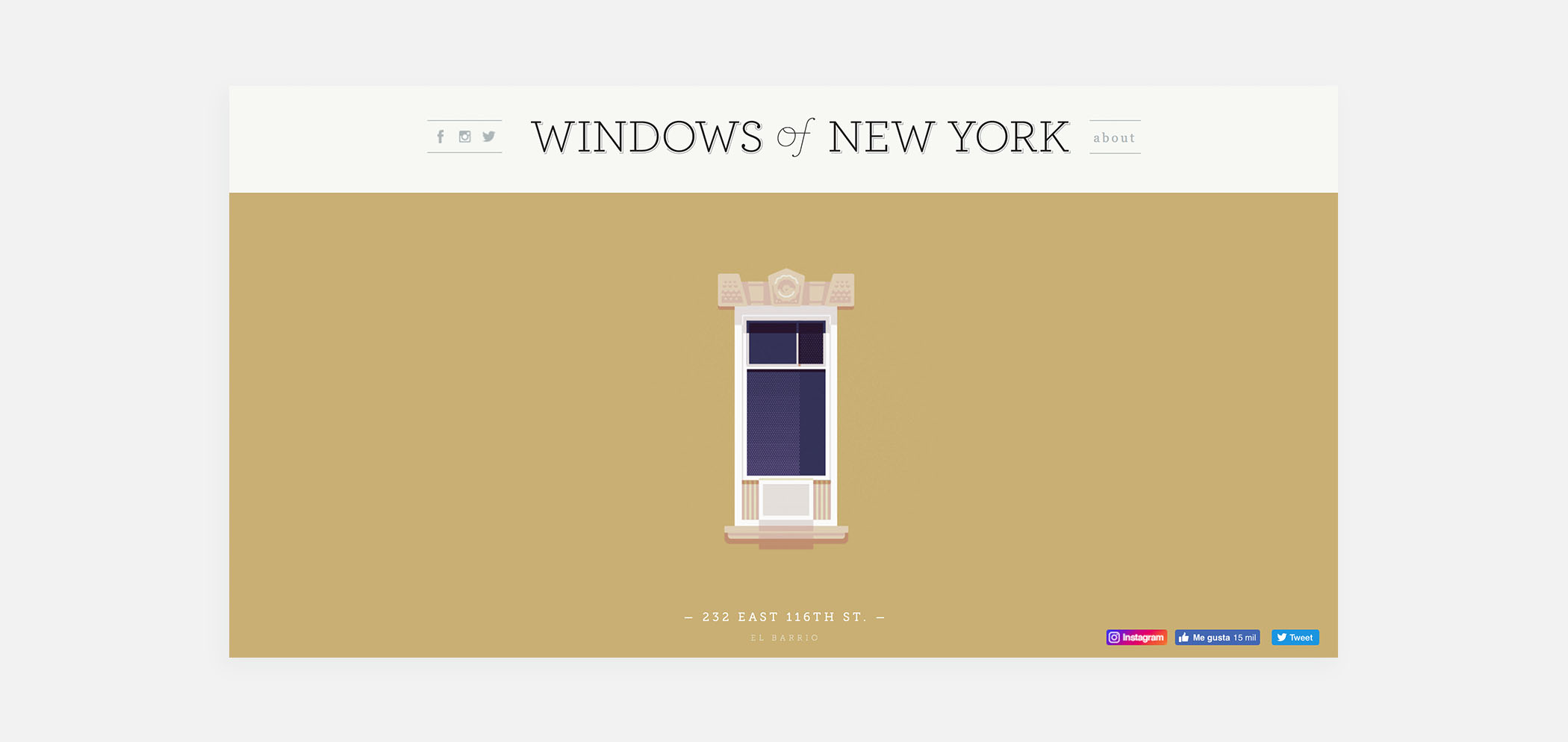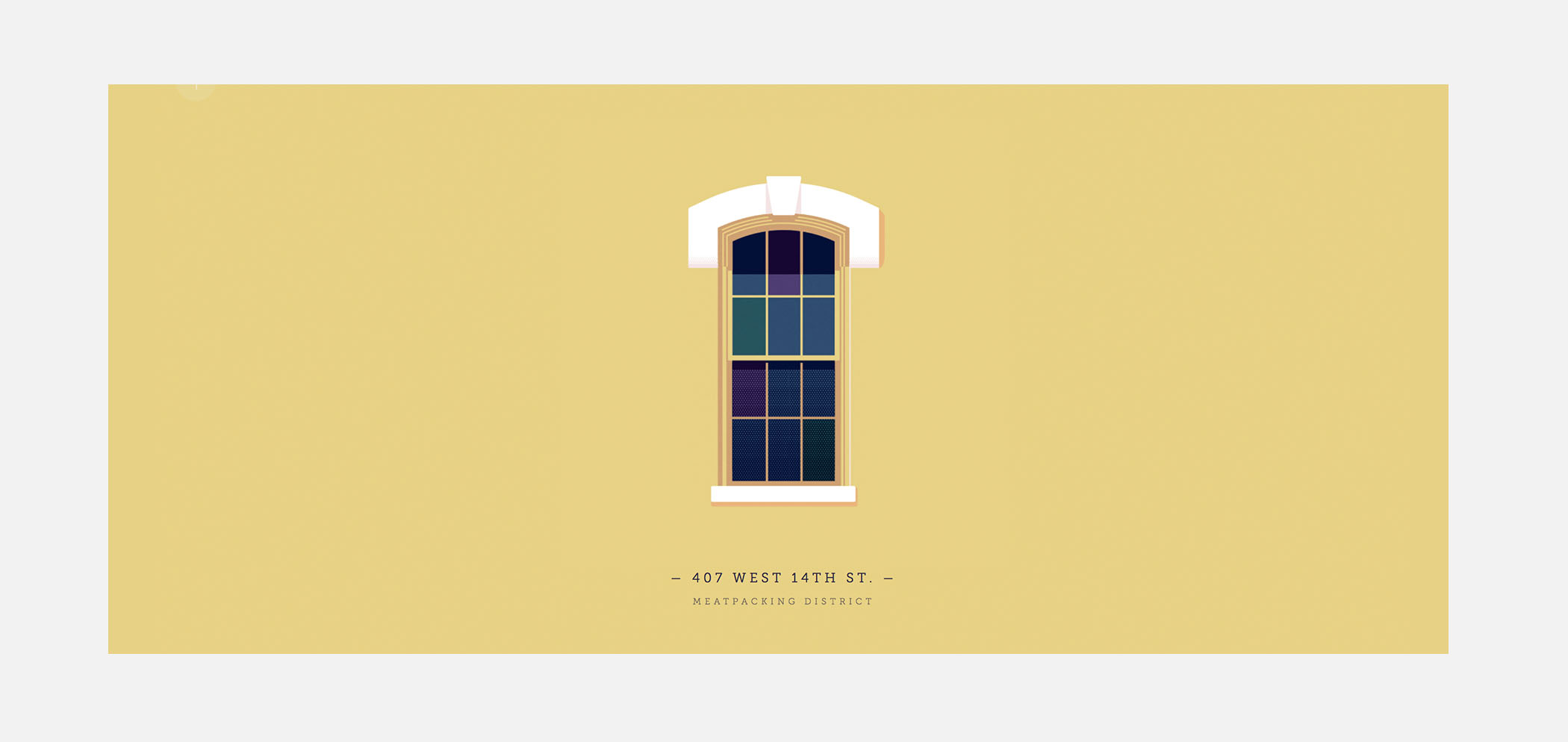 I'm a Mexican designer in New York. I spend part of my time making super secret things at Google Creative Lab, and part running illustration and design projects—some of which have been featured in WIRED, New York Magazine and The Wall Street Journal.