The evolution of bitmap screens and Pixel art
Susan Kares icons and graphic art for the original 1984 Macintosh used a girded bitmap style because it had to fit in a screen made up of distinguishable pixels. Unlike today's monitors and software, there was no font smoothing or graphics 'optimised for screen'. What Kare designed in her squared notebook, was translated exactly onto the interface. In the 1980s this was revolutionary, a huge step up from the technology used in previous computer monitors, many of which featured black screens with green scrolling mono text.
Apples latest devices have a pixel density of around 336 pixels per inch, making them clearer than a printed page which typically had 300 points per inch. On the 2010 iPhone 4, Apple introduced the first Retina display which was a screen clearer than anything most people had witnessed before. The later upgraded it to the Retina HD display packing in even more pixels and spreading the display to iPads, Macs and iPods and Apple Watches. Today the Super Retina Display on the OLED iPhone X is the sharpest and most colour actuate display Apple has ever created. It's worlds apart from their first major display in the 1984 Mac, showing just how much technology has changed. The display on the iPhone X and latest MacBooks is so clear that's you can't even see the pixels from normal viewing distance. I wrote this post on an iPhone X, and even when putting the screen right up to my eyes, I can't see any pixel edges. When looking at the display on an iPhone 3G or iPad 2, it is hard to think how those devices once featured the best displays around.
In 1984 Kare created several graphics on the Macintosh's MacPaint app that Apple used in various promotional images and videos. Kare drew a MacPaint drawing of a Japanese woman combing her hair that was used on lots of the Macintosh's marketing material. It showed off what was possible with the Mac drawing application and showed off the different textures or patterns that the user could select from. Today, it has a pixelated look to it due to the screen density, however, people had never seen anything like it at the time. It's hard to imagine how big of a feature this must have been but for it to be the subject of a natural TV ad, Apple must have seen this as a big deal.
As screens get clearer and clearer, and vector graphics are the norm for illustrators, many people started to recreate the pixelated aesthetic of the early bitmap paintings. EBoy has become known for his large scenes which are packed full of details and intricate elements, yet use a bitmap style grid. In many of his pieces, everything is at an isometric angle creating an identifiable graphic style.
I think it is interesting that this pixelated look has become so popular. For many, it may have a nostalgic feel reminding them of early video games such as Super Mario Brothers which even in 2018 has an unapologetically pixelated look to it. Many modern games have tried to imitate this look even though they could have made their games in crystal clear clarity. Although it started as a necessity, it is now a design aesthetic with its own meaning to people. For most, it is a nod to the 80's and the early video game aesthetic. I have even notices games realised in 2017 that use a pixelated look to appear as if they are classic retro games. For many users, this aesthetic can be associated with classic video games so can make them feel like they are playing an established game that has much more history when in fact it is brand new.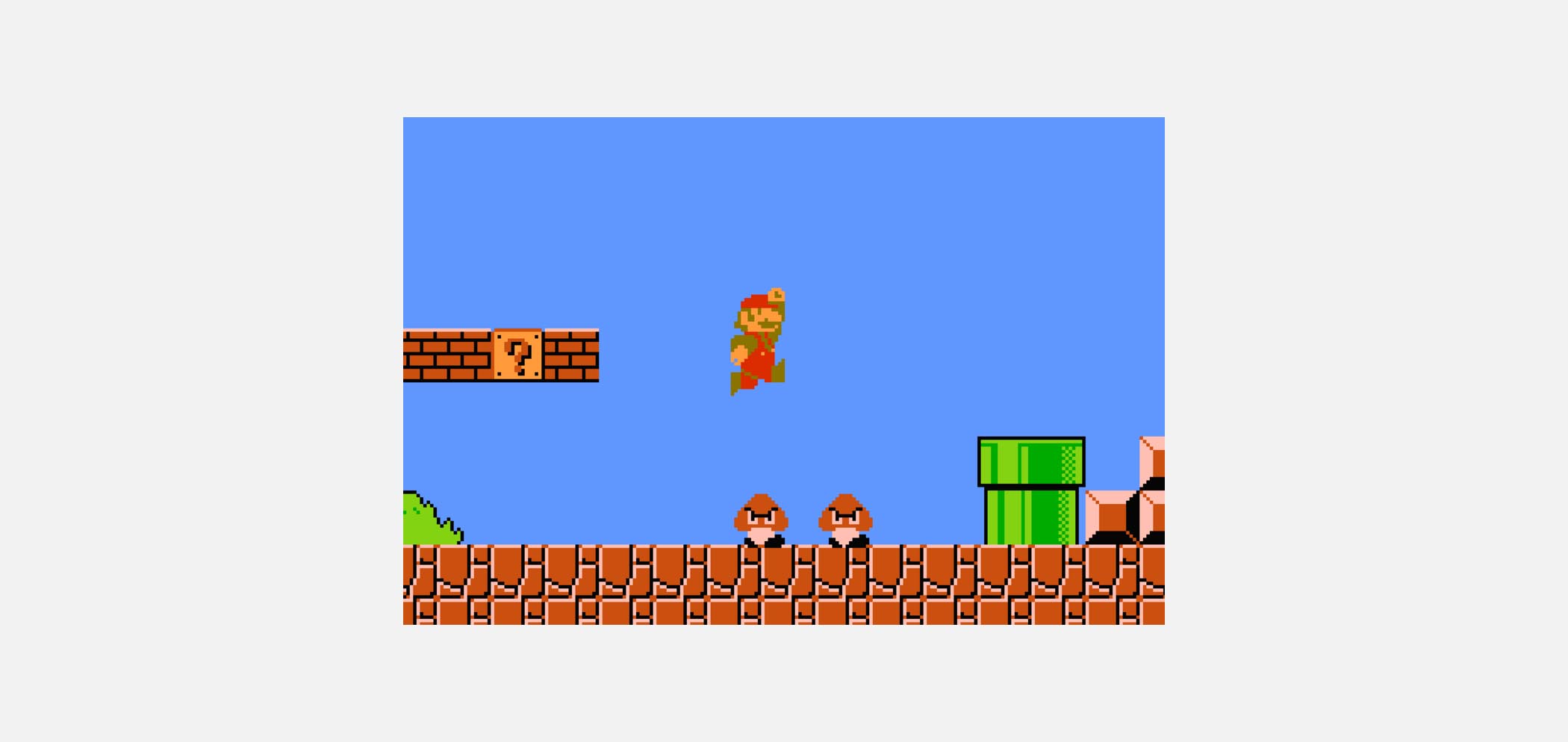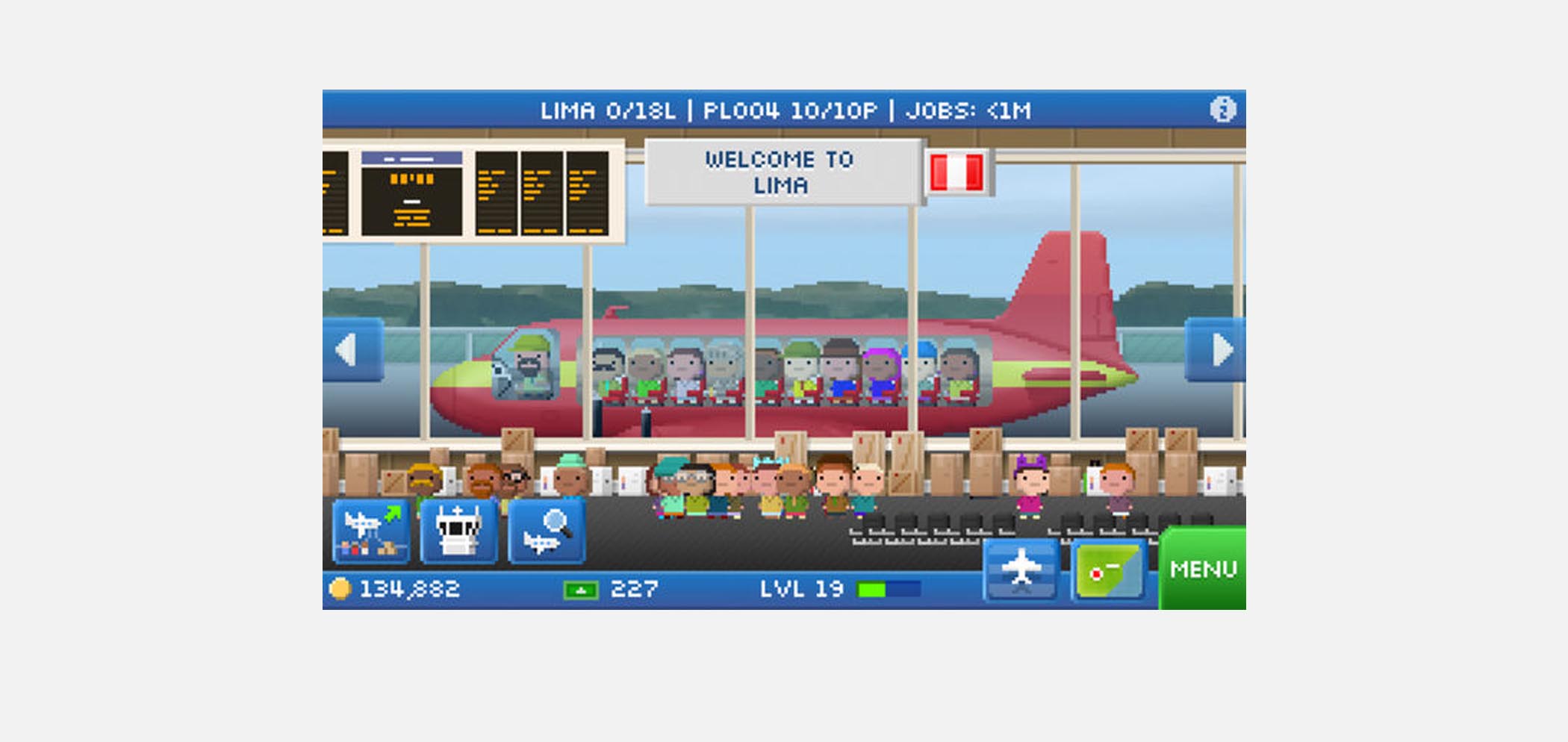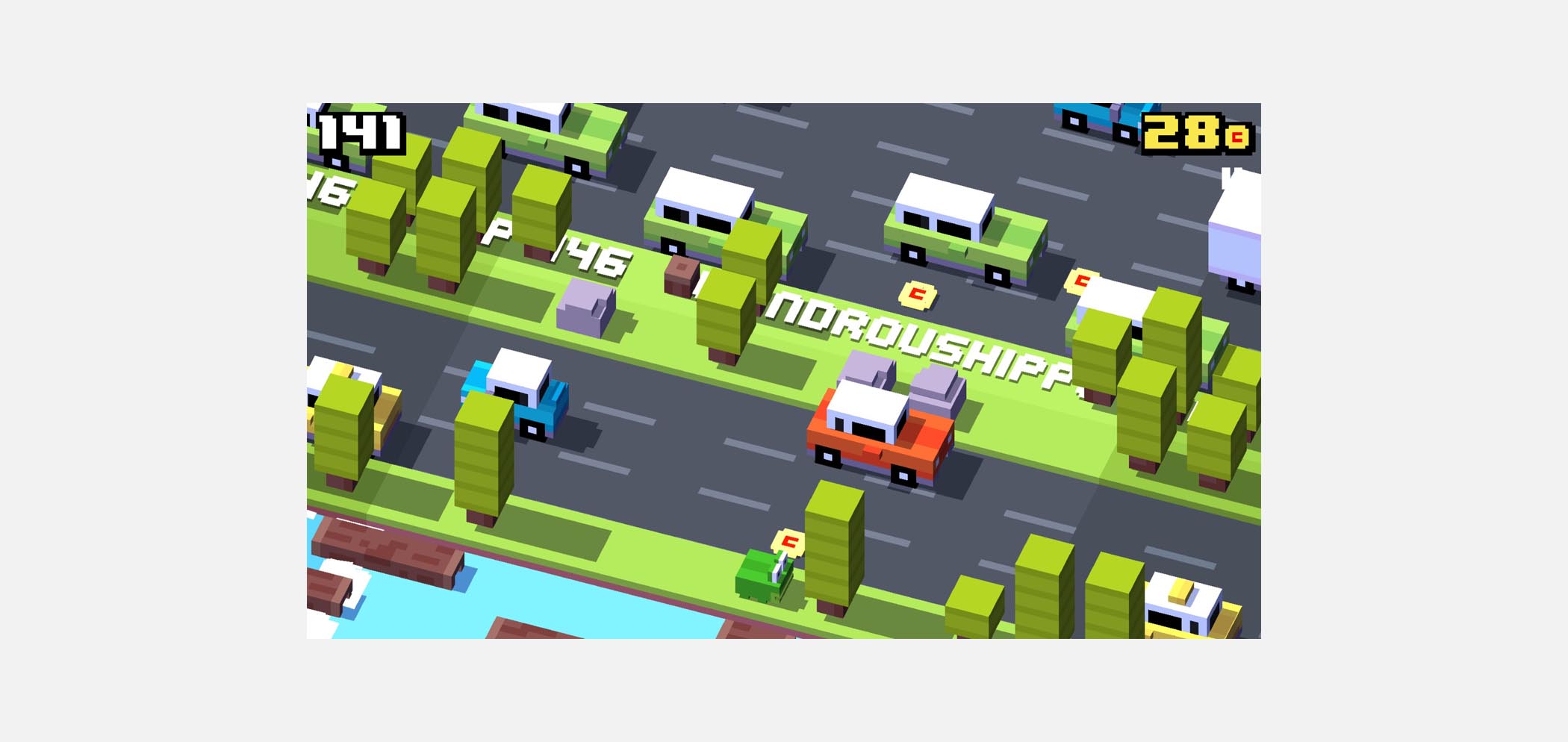 In 2018 where every smartphone and computer ships with clear displays, most of which you can't distinguish individual pixels, there really is no need for pixel art or bitmap graphic to exist. The web has moved to SVG and other vector formats. All type is now vector, and people expect interfaces to be clear. Pixel art has become an art form and is now a style people choose to adopt, rather than something that has to put up with. I wonder if when Susan Kare made that original Macintosh artwork, she ever imagined the clarity and richness computer illustrations would have 40 years later.